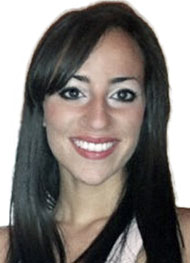 One of the Best Joomla Extension for E-Commerce
With an increasing demand for globally-friendly e-commerce, greater importance is being placed on translation solutions. Given its reliability and ease of use, GTranslate comes on my list for the best Joomla e-commerce extensions.
GTranslate comes in three editions: GTranslate Free, GTranslate Pro, and GTranslate Enterprise. The difference between the Pro and Enterprise editions is that Enterprise offers cloud-based translation with their Translation Delivery Network as well as top level domain hosting for each language, while Pro offers on-the-fly translation.
The GTranslate team continuously adds to and improves translations and, in my opinion, they are the most accurate when compared to those of other language extensions. Personally, I like GTranslate Enterprise the best of all three editions, not just because top-level domain hosting allows you to rank higher on local search engine results, but also because I think it is the most professional option of the two.
Probably the second best option for translating your site is to do it manually with an extension such as FaLang, however, if you have ever used FaLang you know how daunting and time-consuming that can be if you are constantly adding new content. Naturally, it is more accurate than GTranslate if you are a native speaker of the language you are adding, but in my opinion is just not worth the effort in terms of time value.
- Rachel Yordan web developer and designer, chemistry student and hobby enthusiast.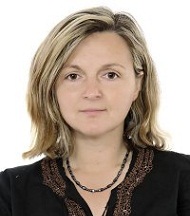 GTranslate Pro is brilliant
GTranslatePro is a brilliant extension.
It is simple and works. We've been using it on our website and on our clients' websites for the past two years and have been consistently pleased with the SEO effects it produces. As a website design agency, we are always on the lookout for effective SEO components, and Gtranslate Pro is a great find.
Your money is well spent here.
- Anna Tulchinsky, Principal, Joomla Bliss.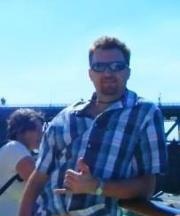 One of the best extensions you will find
This extension is always one of 1st I add onto all my Joomla sites. The free version is great, and the Pro is even better, especially with all pages being indexed.
Easy to install, and the customers love playing with it (ok I do as well).
Thanks very much for this great extension.. :)
- Dallas Hershell, Director, Azureus Hosting | Sydney Website Design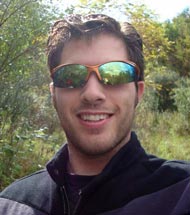 Power of Google Translate in your Joomla site
If you are looking for a translation for your site look no further get GTranslate. Super easy to work once all set up. Your users will thank you!
We have used GTranslate on several clients sites currently. We have used many times the basic and several times the Pro version. Both deliver and very impressed extension.
Support is fast and very helpful in guiding us in the proper direction for a fix that will solve the issue we where receiving.
- Steven Pignataro CEO 'corePHP'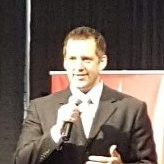 Accurate and reliable translation service
I have been a customer with GTranslate for about almost two years now.
Three good reasons to choose GTranslate. First, I've found their translation service to be accurate and reliable. Second, their support is pretty solid. Third, they are willing to customize the application.
Over the last year I've requested help with customizations and they have been very helpful. Recently, they helped create an integration with Shopper Approved to get our reviews translated. We now have our site operating in 17 languages, with reviews in the customers selected language.
Thank you GTranslate for a great service!
- Jodi Solbrig, Lead Developer at Nzymes.com
Try GTranslate with a free 15 day trial