Sales are essential for every business model. Hence, it's just fine to fight for every new customer or cold lead like you would for a slice of pizza after a severe hangover on a Friday night.
Jokes aside, while a strong sales team can work wonders, it's key to have a selling website too. But what to do to increase sales through a website? In fact, there are features that a website can possess which can eventually bring more sales.
Let's dive deeper and see what those features are about.
Create exit-intent popups to collect emails
Usually, people browse through online stores and purchase products or just leave the stores without any actions. Shopify has got an app that can help increase sales by presenting the store visitor with email popups. The app is called OptinMonster and it has helped a lot of other businesses increase their sales drastically. Note that you can use it as a plugin for a WordPress site too.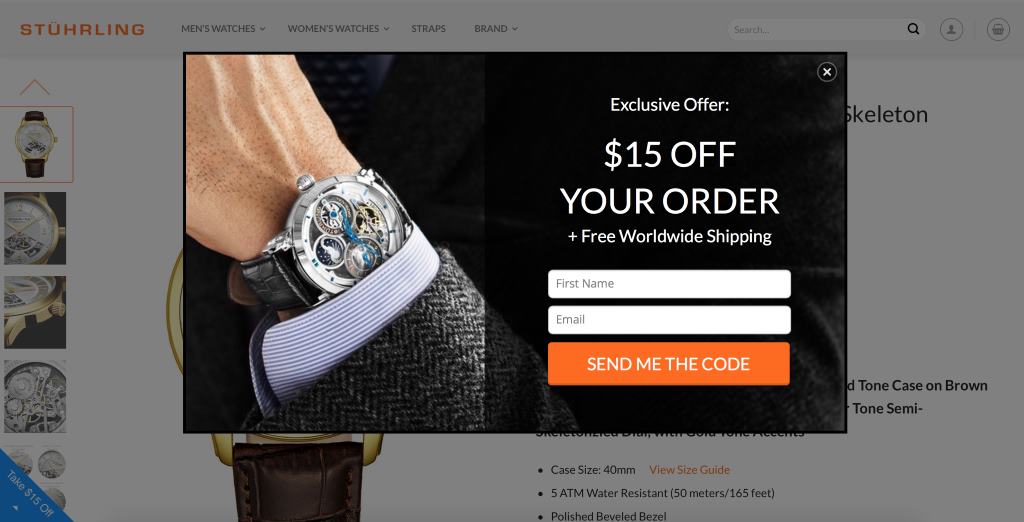 What it does is basically the following:
Showing targeted promotions
Gathering email addresses or showing an offer just before visitors leave your site
Running retargeting campaigns to improve conversions
Getting easily integrated with your preferred email marketing or content management platforms
Add social proof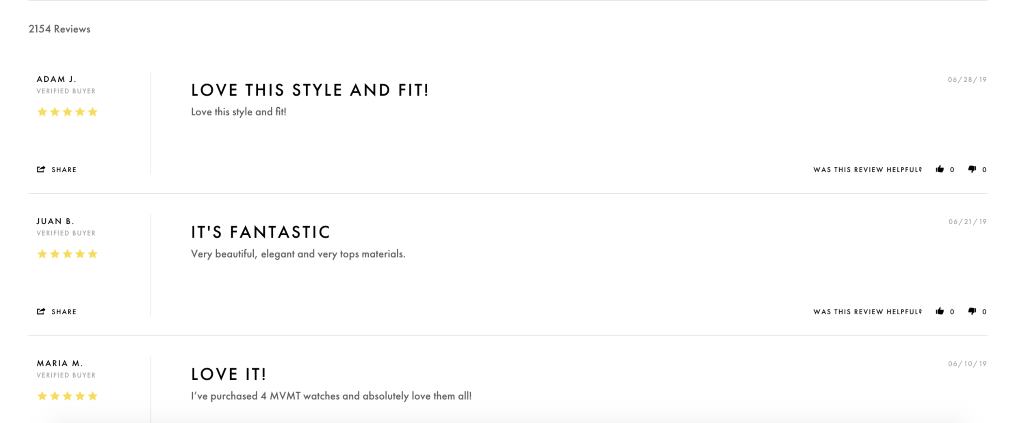 There are several ways you can do this. The number one way is to simply add a few examples of customer feedback to your landing page. However, you can take the game to another level by using an app called TrustPulse.
The app shows a small popup notification every time someone makes a purchase from your site or online store.
Through real-time purchase tracking, the app makes it possible to show real purchase events on the website as soon as they happen. You can also use the so-called "on fire" notifications to show how many people are taking action in a given period.
Try out conversational commerce
Messenger Channel is an app that can be easily integrated into your Shopify store. It's a free app that you can add to your online store and make it easy for your customers to have real-time conversations with your brand.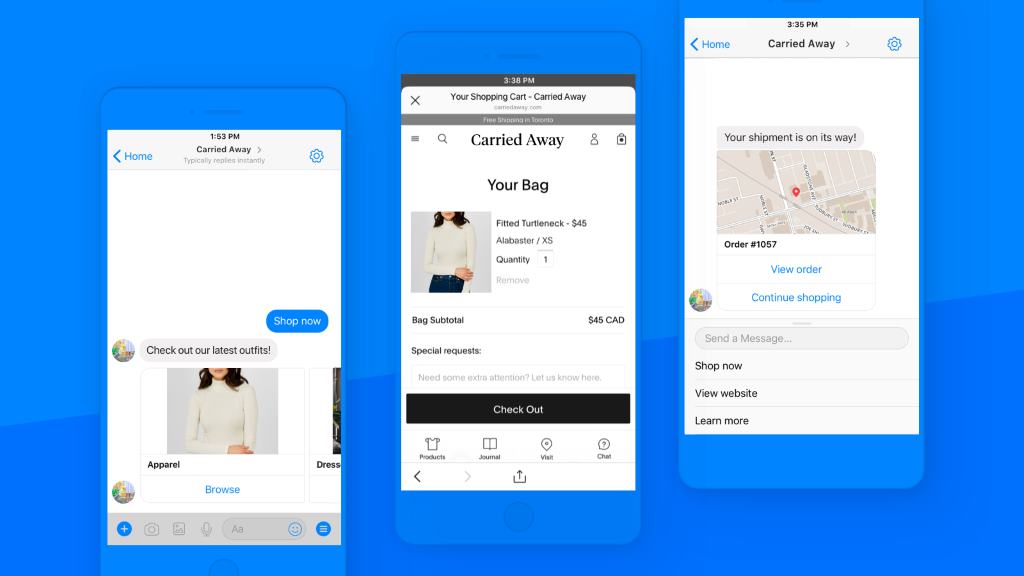 The app basically adds a "message us" button to your website. The communication then gets to Messenger. Also, shoppers can browse products and buy them from your Messenger chat.
Additionally, you will be able to track Facebook sales in your Analytics page.
Add a currency switcher
Any currency switcher does one great thing that can help increase sales - it allows switching currencies and converting rates in real time.
WooCommerce Currency Switcher is a plugin for WordPress that helps to easily add a widget to your website. The currency can be changed automatically based on the shopper's location. Three widgets are available: currency switcher, currency converter, and currency rates.

The price of a product can make a big difference when it comes to deciding whether a person wants to buy the product or not.
A currency converter makes it easy for the visitors to see what they are going to pay in their own currency. This will help them make better and quicker decisions.
Make your website multilingual
This is one of the most important things to do if you want to increase sales on your online store. People need to understand what you are selling or promoting. And they won't get a lot if you don't provide the information in their language or context.
GTranslate is a plugin that is compatible with multiple platforms starting with WordPress and Joomla and ending with Shopify and Squarespace. So, whatever content management system you choose, make sure to add GTranslate to it.

It basically adds a simple widget to your website, which may translate the entire content into up to 103 languages.
The most important part here is that with this website translation and localization tool, you can localize not only text but also images and other files on your website. People are more likely to convert when the context is familiar to them.
Have the best payment methods in place
The last step in the e-commerce funnel is the purchase or if we put it more technically adding a payment method and paying online. In order to make this last step easier, you could accept major debit and credit cards on your site along with local payment methods.
Stripe plugin comes with support for Apple Pay and Google Pay to make the checkout process easier. Also, you can try an integration with PayPal which supports payments from all major debit and credit cards.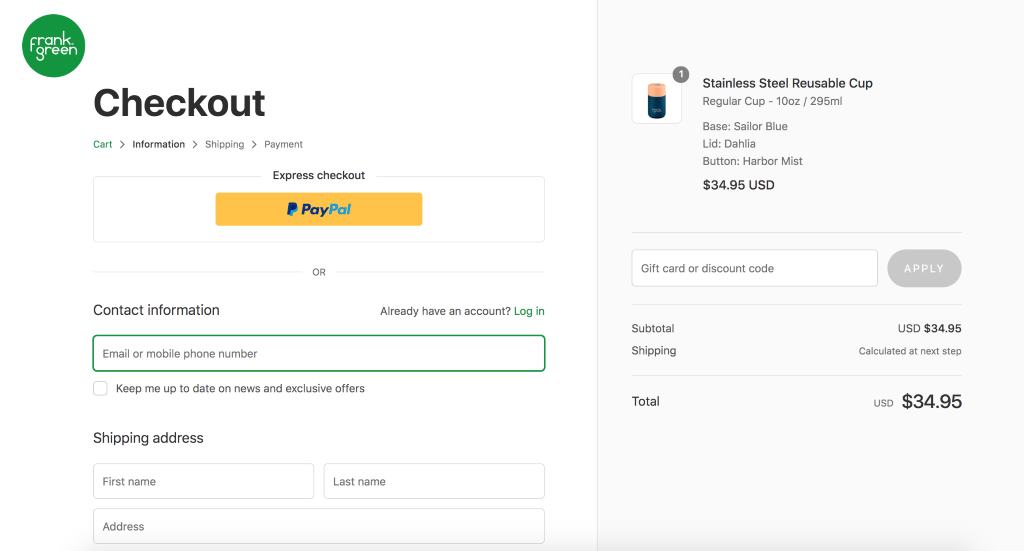 Since your customers have different requirements when it comes to the checkout process, it would be very beneficial for you to provide them with multiple payment methods. That will help increase conversions drastically.
Summing up
Online shoppers are getting tech-savvier day by day. So, their wants and needs undergo transformations too. Your ideal customer would want better messaging, slicker design, cooler features, easier navigation, smoother checkout. Your competitors are most probably thinking about cool stuff like this too. And the only way to beat them is to do your research and come up with more creativity.
All the apps, plugins, tools, and resources are here. You just need to see which one should be prioritized over others and start integrating them. Whether it's adding Stripe to make the checkout easier or translating your website into multiple languages to attract more international sales, it's all doable.
So, just get up.
And do it.